Vikatan Awards are presented annually by Vikatan Group to Honour Tamil Cinema Industry. Various categories including Best Tamil movie, Tamil Actor, Actress are being presented every year to Appreciate their effort. Here is the list of  Vikatan Awards  2016 Winners.
His first step to this magnificent achievement started with the movie Kalathur Kannamma. Kamal Haasan an epitome of hardwork, observant artist with innumerable feathers in his cap, always has his feet on ground. Popularly known for voicing his thoughts for the right cause. It is our pleasure in honoring him with S. S. Vasan Award.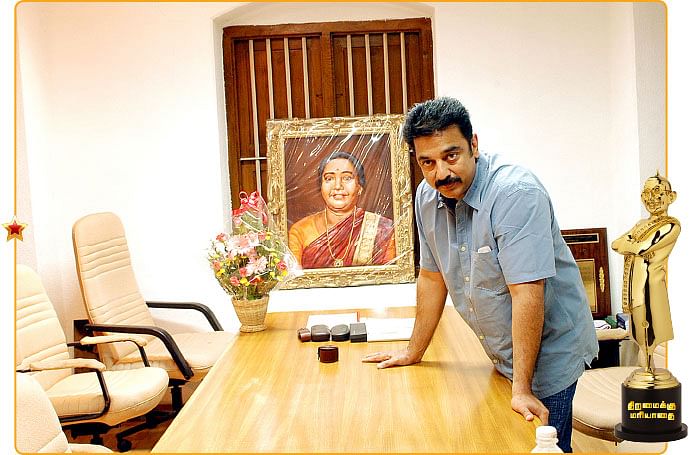 A huge salute to their immense effort for bringing on screen, the true face of so called Democracy! No one in Tamil Cinema has ever dared to show the cruel violation of human rights... Visaranai has managed to portray the miseries faced by the 'C class' like fake encounters, murders within the jail cells and so on!
This is indeed Best Movie with keen depiction of the people who hardly hold an identity in the society. A cult movie with high regards for voicing the painful truths !

The Best Director - Vetrimaaran
Vetrimaaran bags The Best Director award for having directed Visaranai. A very painful impression of innocent people caught up with no means of escape. Filmed from a novel 'Lock Up', this movie has a very less to no room for any kind of commercial elements within. The director has mesmerized the audience with his true efforts. This movie has shown the viewers the 'must see face' of a part of politics and the status of our humanity!
Best Actor - Rajinikanth For Kabali 
A long wait of 25 years to meet the love of life, that finally comes to an end... Kabali the hero becomes restless as the time comes closer. Though lost his youth to time, the love remains pure and intense just as before. Be it the portrayal of a young and highly enthusiastic chap or an age old man longing to see his love, Rajini has swayed us with his performance. Without any doubts we are happy to honour Rajinikanth with the best actor award.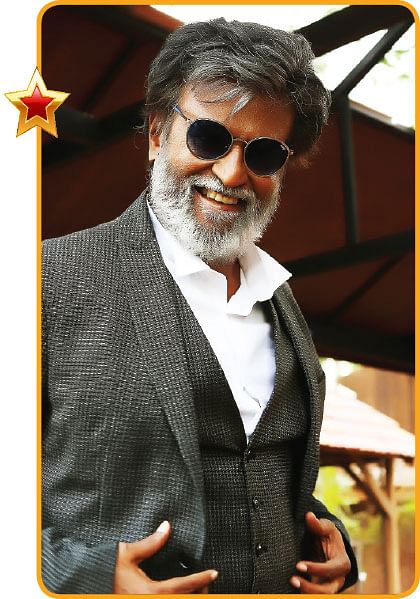 Best Actress - Ritika Singh
The Irudhi Suttru lead Ritika Singh wins the Award for the Best Actress. A martial artists turned actress makes her debut with Irudhi Suttru in Tamil language and Saala Khadoos in Hindi. She has given an incredible performance in every other shot that is spot! A charming face that emotes so genuinely any given emotion!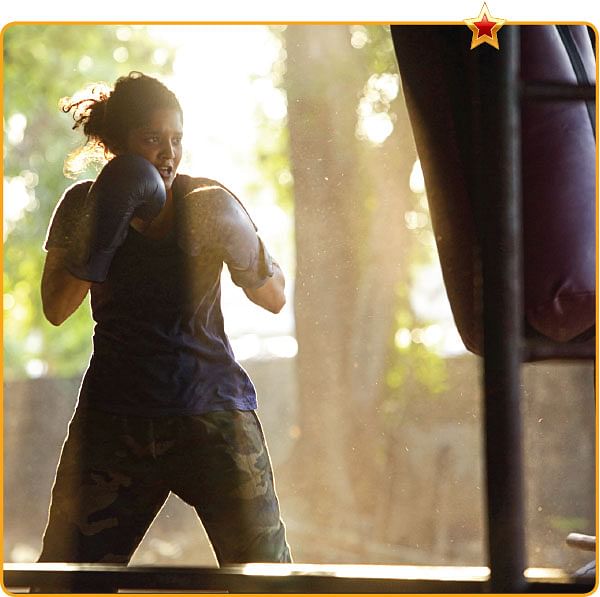 Best Villain - Vela Ramamoorthy
The Kidari Villain Vela Ramamoorthy takes this award from us with his tremendous effort. Acts in pro level maintaining his dual nature of showing off like a brave heart who is actually a coward from within.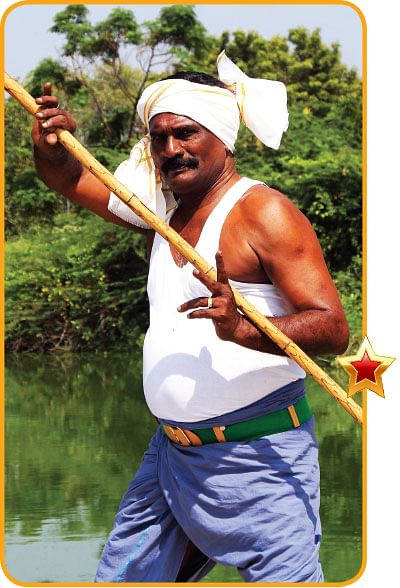 Best Anti - Heroine  - Viji
'The typical Indian Village kind of an antagonist' is what flashes our mind on seeing the character that she has portrayed. Viji is yet another wonderful Antagonist in our industry who makes us hate the character in just minutes within her appearance on screen in the movie Vetrivel. An epitome of Villainous acts (in movies) Viji takes this award for being the Best Anti - Heroine in Vetrivel.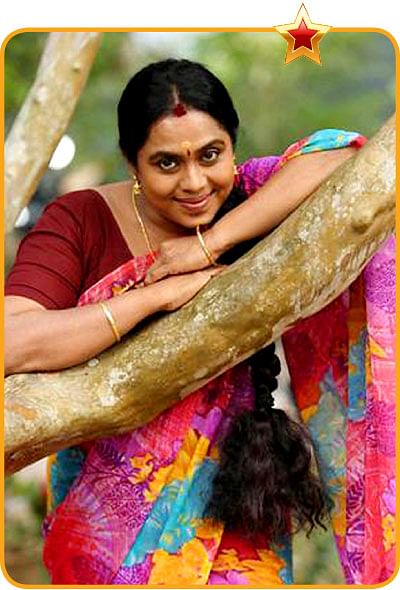 Best Character Artist - Samuthirakani
That one character which undergoes humongous mental depression trying to save the innocents from the Court's order, in trying to be the most honest Police persona to being helpless about having to kill the same guilt-free people in the end.  Samuthirakani has very well enacted the struggle, which actually reflects in his body language, the way he talks and every single action.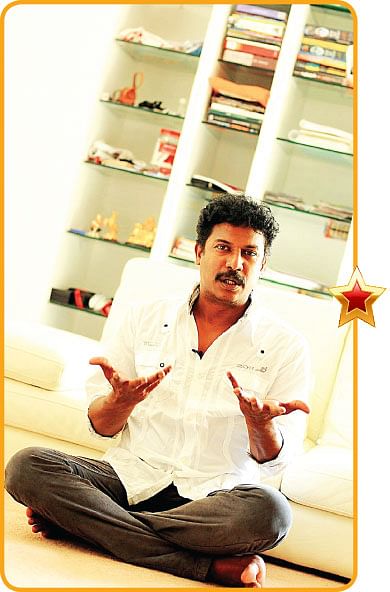 Best Character Artist (Female) - Pooja Devariya
Pooja Devariya, a young lady with a number of questions about the future, longing for love, depicts the original state of a lower middle class in Kuttrame Thandanai. No lengthy dialogues or huge screen space to portray the character, still she manages to create an impression with the given time and space.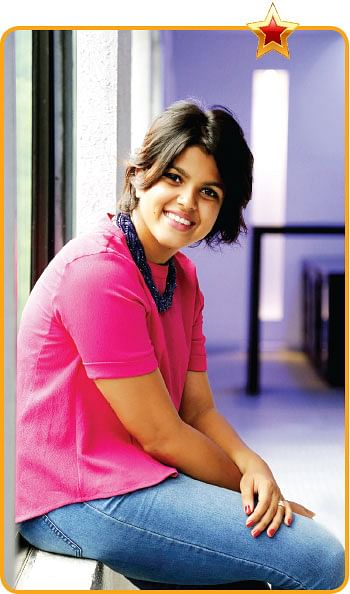 Best Comedy Actor - Yogi Babu 
Yogi Babu's presence is more than enough to make the audience burst with laughter. Though he does not occupy a lot of time on screen, he manages to woo audience even with trivial gestures and timing comedy. Aandavan Kattalai has given him an awesome pitch for a laughter century!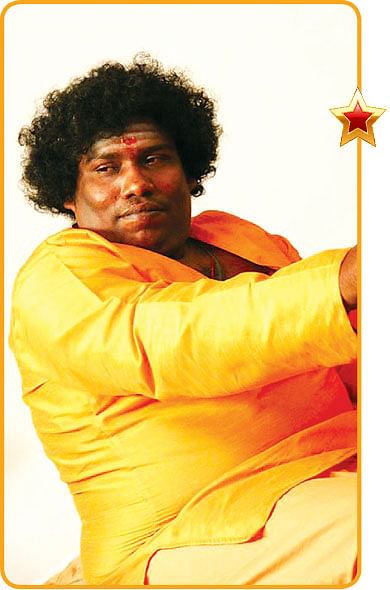 Best Comedy Actress - Vinodhini Vaidyanathan
Vinodhini Vaidyanathan is someone who neither underperforms or overdoes the given role. She has a knack to attract people with notable minor gestures. Aandavan Kattalai has given her a chance to draft an advocate who sometimes supersedes her senior and scores as the character herself!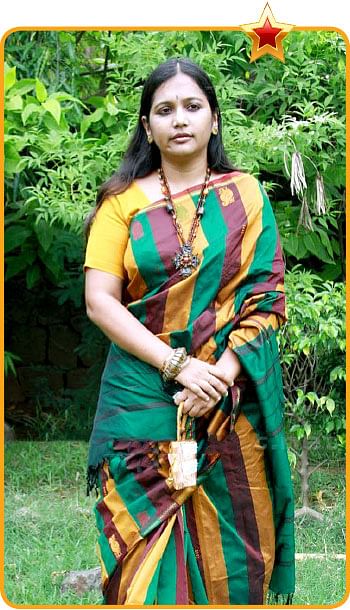 Best Debute Director - Prasath Murugesan
His work 'Kidaari' does the talking! It is indeed a class film which is unbelievably his first attempt too. His immense effort has seized everyone's attention and definitely deserves a recognition. It is our pleasure in honouring him with Newfound - Director.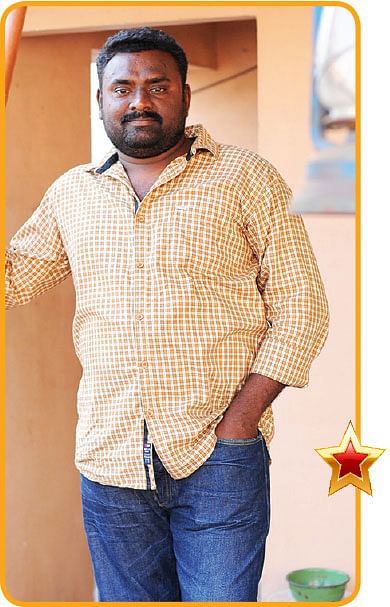 Best Debute Actor - Vijay Kumar
It is not an easy feat to multitask in Film Industry. Having to manage behind the lens as a director and also perform as an actor can be very draining at times even for veterans. But Vijay Kumar has pulled it off with ease in his debut movie Uriyadi. Which makes him an obvious choice for the award!'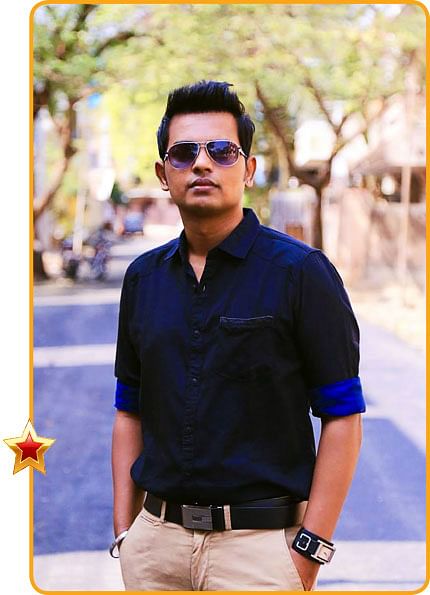 Best Debute Actress - Madonna Sebastian 
The Premam Heroine Madonna Sebastian had an epic debut with the movie Kadhalum Kadanthu Pogum. Performing as an IT lady from a townside who rents a house in the most happening city, then innocently asking Vijay Sethupathi if he really is a rogue and getting drunk with him brings to screen exactly what is necessary for the character.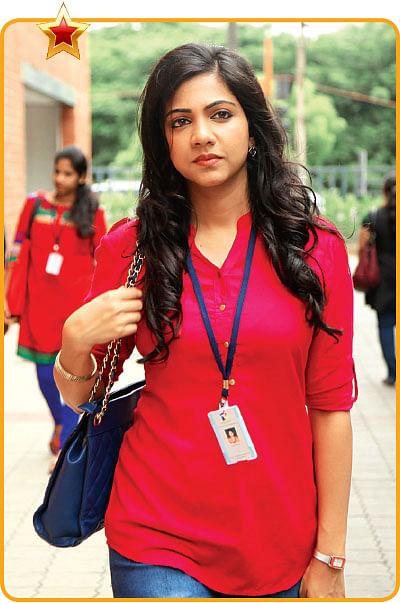 Best Child Artist - Nainika 
Baby Nainika... Show stealer is an understatement! In Spite of having two heavy performing leads she takes the audience' attention with her cuteness. Be it the dance performance with Vijay, trying to justify herself for being late she totally owned the show when it is for Theri.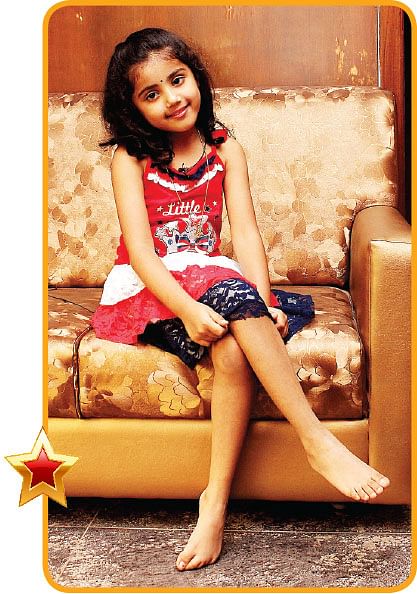 Best Music Director - Santhosh Narayanan
Santhosh Narayanan completely ruled the industry throughout the year. If it is for Kabali then 'Neruppada' took the audience by storms... We almost rendered our hearts for Mayanadhi on the other hand! Irudhi Suttru was not just another regular album for him. Songs like  Ae sandakkara , Usuru Narambula were one of the most looped songs of the year.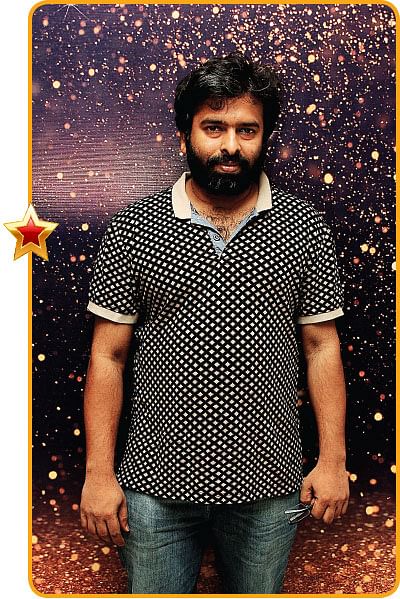 Best Cinematography - S. R. Kathir
S. R. Kathir bags the award for best cinematography for the movie Kidaari. With substantially no big set designs or grand backdrops Kathir still manages to show the originality of the village. The way he has picturised the moment when villain walks in the streets majestically, is just a sample of what he has in store for us!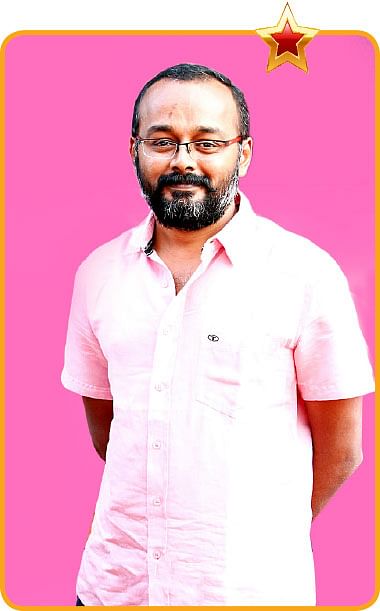 Best Editing - Kishore Te. and G. B. Venkatesh
Kishore Te. and G. B. Venkatesh's editing has a huge contribution towards the accolades that Visaranai has won so far. The duo have put in huge efforts to give exactly what it takes to keep the screenplay alive.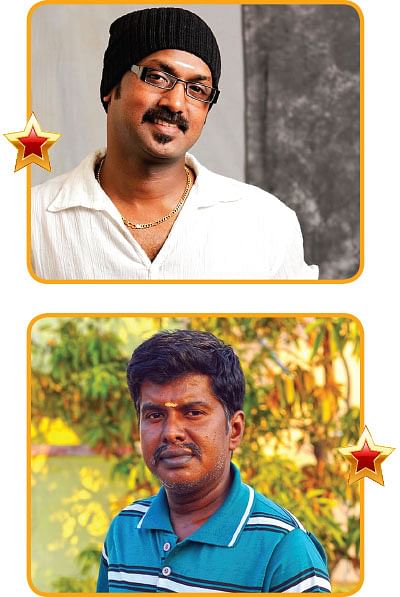 Best Story - Suseenthiran
Maaveeran Kittu a story that Kollywood hesitates to make. Firstly hats off to Suseenthiran for choosing a different, not often spoken, a taboo kind of pitch to play in. A guy who tries to break the suppression upon a particular class and succeeds is just a little about Maaveeran Kittu.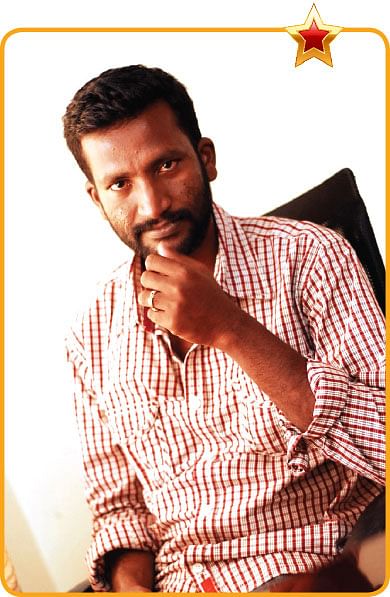 Best Screenplay - Vetrimaaran
Vetrimaaran has triumphed in bringing to screen the novel 'Lock Up'. A story that talks about a group which is caught and have no scope or means to prove themselves innocent. He has written Visaranai so well that it caters to all categories of audience!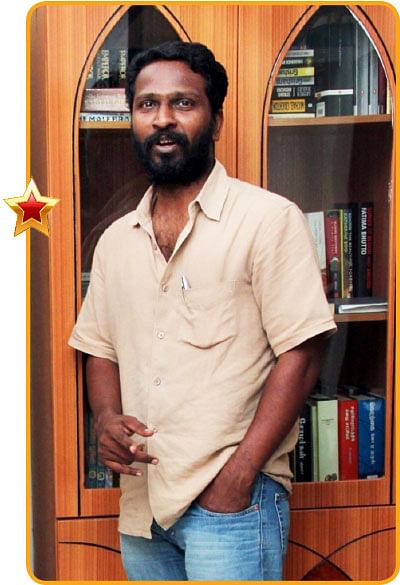 Best Dialogue - Raju Murugan / Murugesh Babu
Dialogues like 'Nothing can match the love that a woman has on us', or 'Bro... there is a protest tomorrow'... or be it , 'the most painful part is when the one for whom we fight, turns their back on us have a unique way of conveying the pain that the characters face. Raju Murugan and Murugesh Babu have brought in the impressions that is most needed for the movie Joker.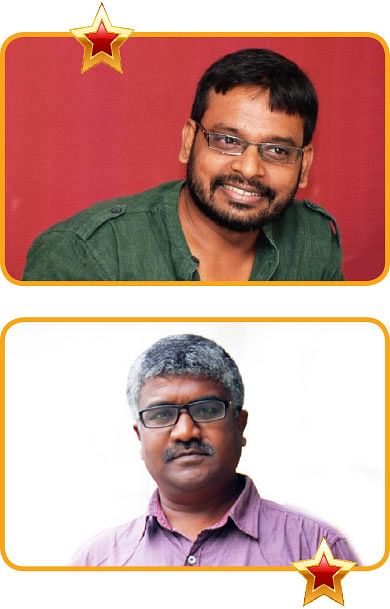 Best Art Direction  - Amith Ray and Supratha Chakraborthy
Amith Ray and Supratha Chakraborthy  have brought to reality many of the Set properties like Time Machine, the clocks,  in the movie 24. Even the cradle for instance is done with a keen sense of art.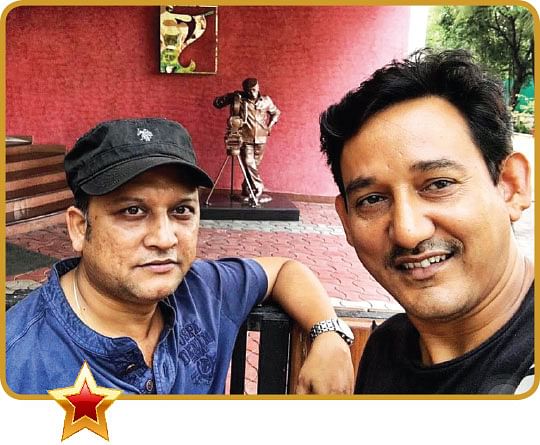 Best Makeup Artist - Roshan
Roshan wins the best makeup award for the movie Kashmora. Generally period flicks, Science fictions, Fantasies are favorable grounds for makeup artists and have a lot of scope for awards. Kashmora is one such film that happens to be a perfect pitch for Roshan to play.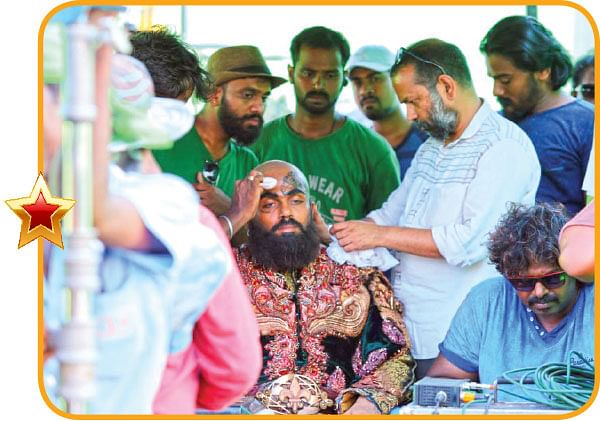 Best Choreography - Dinesh
Va Machanae from Irudhi Suttru is a  highly energetic dance number that blows our mind and keeps us fresh. The exact way of how a tough sports girl who wants to express her happiness is portrayed without any overdo.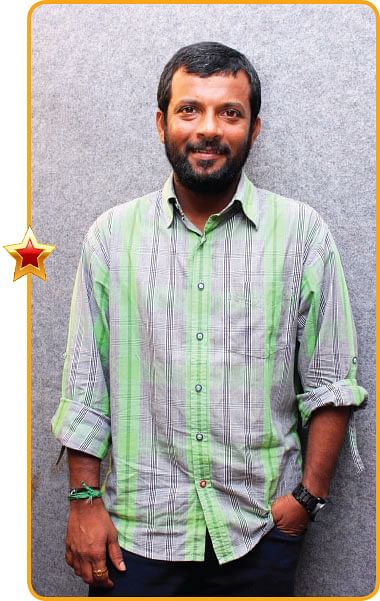 Best Stunt - Dhilip Subbarayan and Kaloyan Vodenicharov
As the name goes Theri so is the fight sequence in this film. Dhilip Subbarayan and Kaloyan Vodenicharov have given the audience top notch stunt sequences which very much adds to the intensity of the film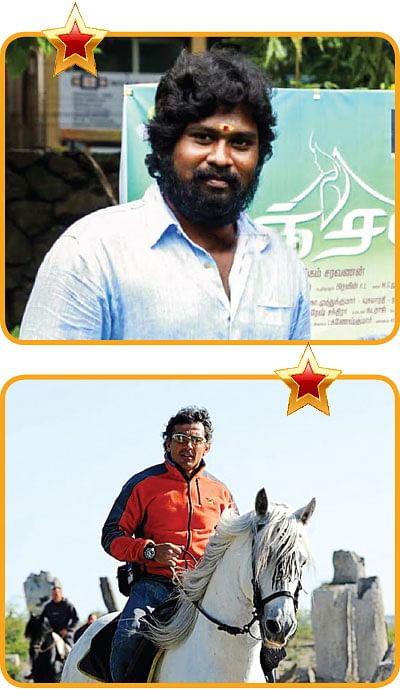 Best Costume designer - Anu Vardhan and Niranjani Agathiyan
Anu Vardhan and Niranjani Agathiyan win the best costume designers award for Kabali .When it comes to designing for the Super Star for a movie in which even his coat could be a Political statement, the two have put in their best to make sure it matches his class. On the other end which is a contrast for Radhika Apte, there is no word to describe their endeavor.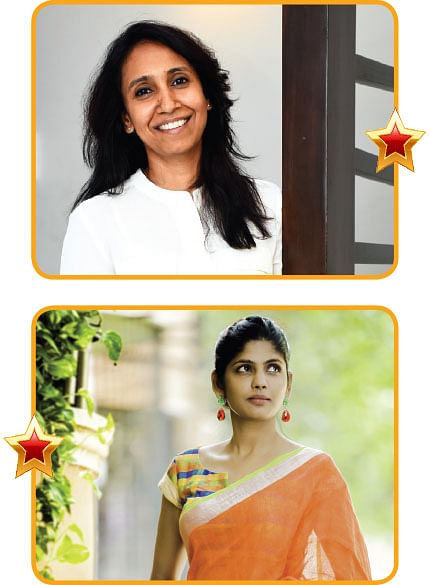 Best Visual Effects - Julien Trousselier
Julien Trousselier !! Oh Man! What more can a Visual effects artist ask for than a full-fledged science fiction movie? He sure does have magic in his fingers that stops rain one moment then diverts Malinga's catch, then again freezes a  bullet and so on goes the list in 24.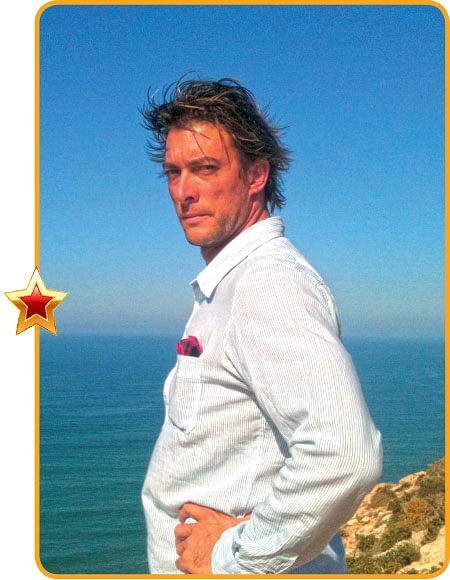 Thalli Pogathe from Achcham Yenbadhu Madamaiyada written by Thamarai happens to be the youth's love anthem. Very apt song that has some haikus slowly but steadily stealing our hearts!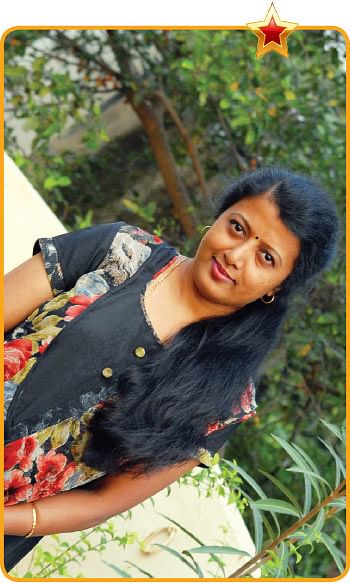 Best Playback Singer (Male) - Pradeep Kumar
Pradeep Kumar is yet another mesmerizing singer from the Kollywood industry. It will be truly unbelievable if one says both Maayanadhi and Vaanam Paarthen from the movie kabali were sung by the same person. Both the songs having a slightly different tone and context, bring an intense emotion within us!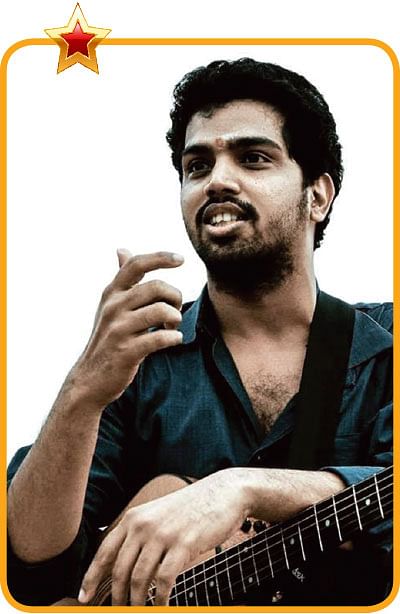 Best Playback Singer (Female) Nandini Srikar
When the kid expresses his love for her, a unique moment to be treasured which shows motherly love. Kannamma kannamma song comes exactly then, just to rob our souls!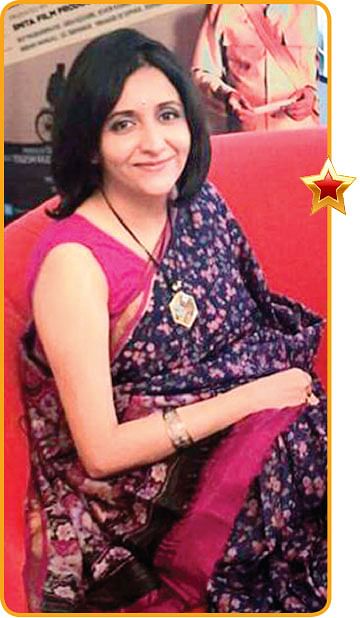 Best Production - Dream Warrior Pictures - Joker
A daring effort for showing the true face of so called Democracy! It all starts with scam in the beginning and then follows till mercy killing steadily tearing the mask of politics of the recent days.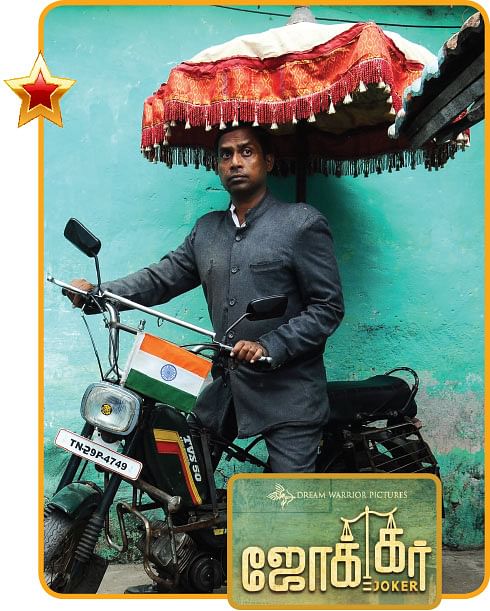 Best Crew - Irudhi Suttru 
The story of a very ordinary girl who has nothing in her possession, Perseus boxing. An interesting depiction indeed! Irudhi Suttru also has universal level of audience, completely surprised by the overall team effort from Cinematography to Music, to Editing to what not!!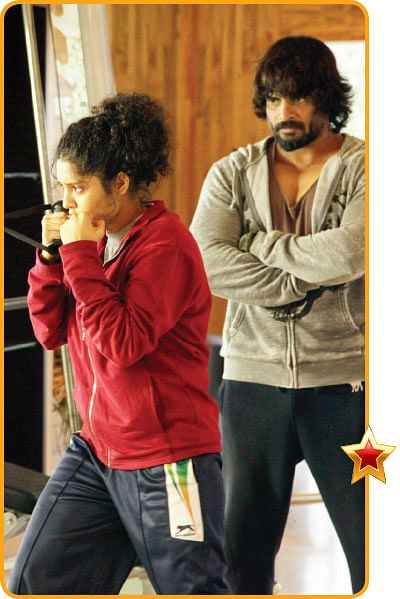 Most Popular Movie - Kabali
Teaser was more than enough to prove Kabali's reach. Rajinikanth's punch dialogues added fuel to the flame... What more do we have to say, it's Thalaivar's Movie for now and for the ages to come!